How to build a successful career? A highly successful career like Oprah?
There can only be one Oprah Winfrey. No one can replace her, nor can anyone imitate the exact success of the recently-retired talk show legend. The Oprah Winfrey Show, the show that catapulted Oprah into world fame, has been recognised as the highest-rated ever program of its kind in history. She was ranked as the richest African American in the 20th century.
Many studies and assessments referred her as the most influential woman in the world, drawing comparisons with the likes of Gandhi, Dalai Lama and so on. Her retirement evoked a deep sense of sadness, with her last show drawing tears and filled with emotions.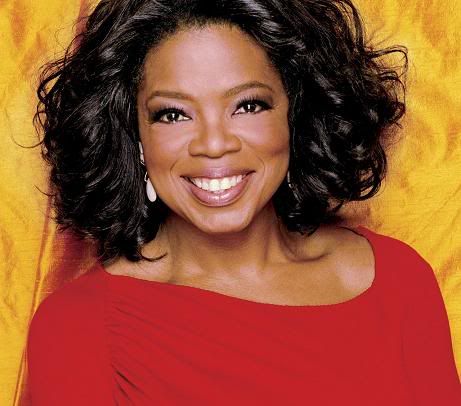 What makes Oprah so incredibility successful in her career? What are her characteristics that we can learn from and practice to bring our own career to new heights? How to build a successful career like her?
Continue reading "How to Build a Highly Successful Career Like Oprah"